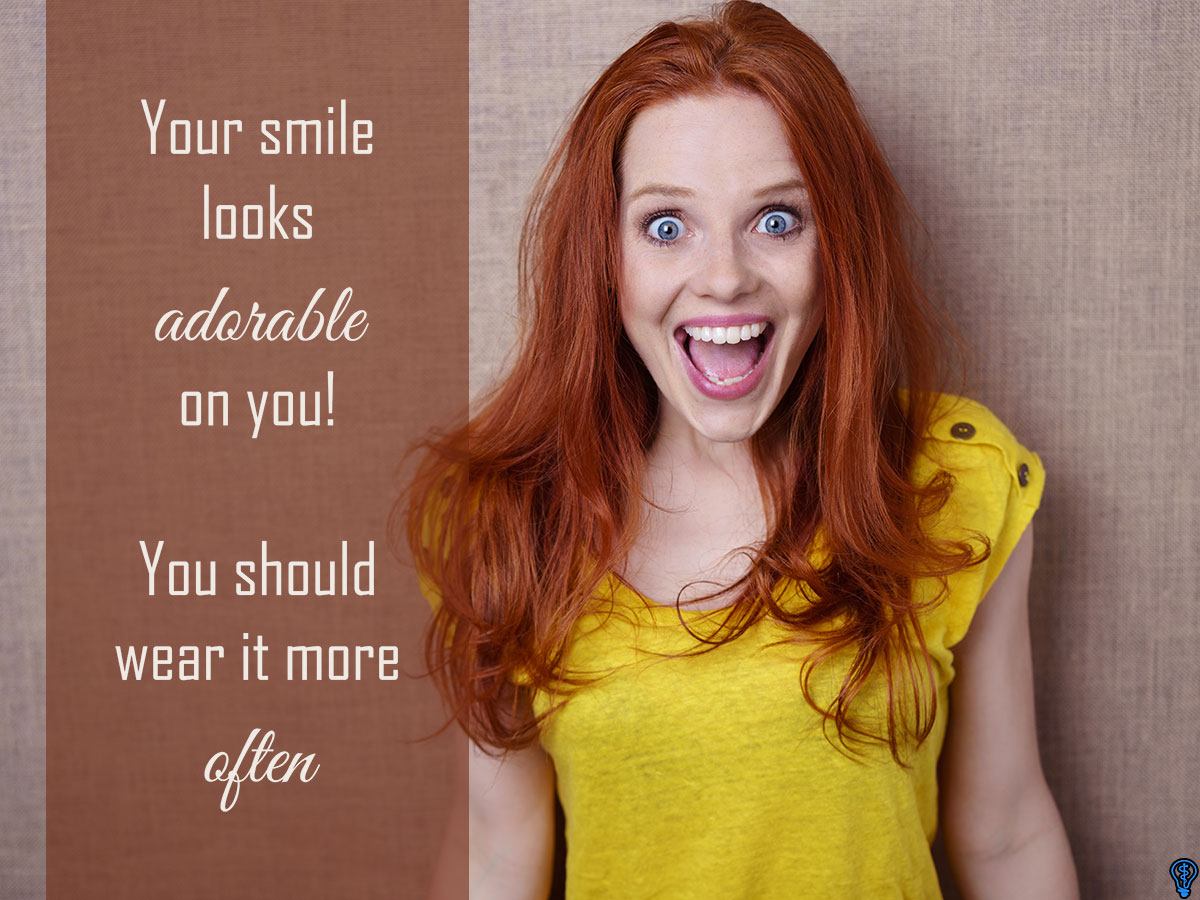 Dental bridges are connected by two dental crowns that fill a gap and give the appearance of complete teeth.
Dental Bridges
Dental bridges allow us to fill the gap left by a missing tooth and connect two teeth together to strengthen the implant. This dental restoration does not move or fall out of place, requiring simple levels of care.
Dental Bridges
Karoline Asbell, DDS PA
At Karoline Asbell, DDS PA in Boca Raton, we work to customize your treatment to match your needs and schedule where possible. Our professional staff aims to create a calm atmosphere for you during the appointment and treatment process. We will identify any dental issues you are struggling with and work with you to find the solution that works best for you.
Our staff seeks to create a comforting environment at the office to ease patients into the procedure. We can help prevent damage to your teeth and set you on track for a lifetime of quality oral health. At Karoline Asbell, DDS PA, your dental health is our prime concern.
---
Related Posts
May 1, 2023
A dental bridge is a common method of teeth replacement in which a bridge of replacement teeth, known as pontics, are attached to crowns or the natural teeth on each side …
---