Meet our Doctor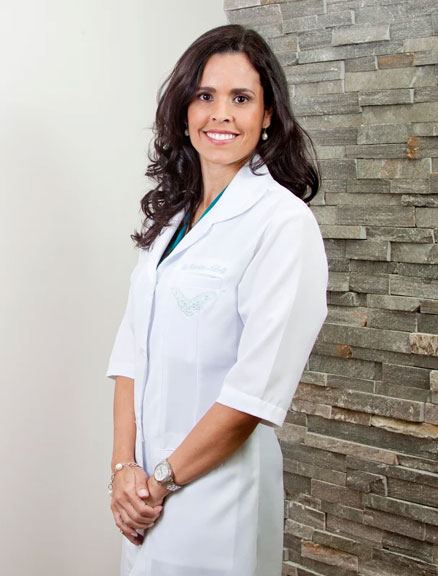 Dr. Karoline Asbell, DDS
Doctor of Dental Surgery
Dentistry has been Dr. Karoline Asbell's dream since she was 6 years old! She enthusiastically prepared for dental school while attending Hunter College in New York City. She was accepted into New York University College of Dentistry (NYU), receiving a fine education at one of the top dental schools in the country.
She graduated with her Doctor of Dental Surgery degree in 2008. The experience gained in one of the largest, most diverse and challenging patient bases in the United States has served her well. She also benefited greatly while associating at the Genetic Cancer Research Institute at NYU Medical Center.
Continuing education is very important to her and she is active in advanced dental studies, and participates regularly in several dental study clubs and dental societies. Dr. Asbell's intention and focus is to deliver the highest level of care with emphasis on prevention, cosmetic enhancement and reconstructive services.
Dr. Asbell has two wonderful children. She is originally from Brazil and fluent in Spanish and Portuguese.
---