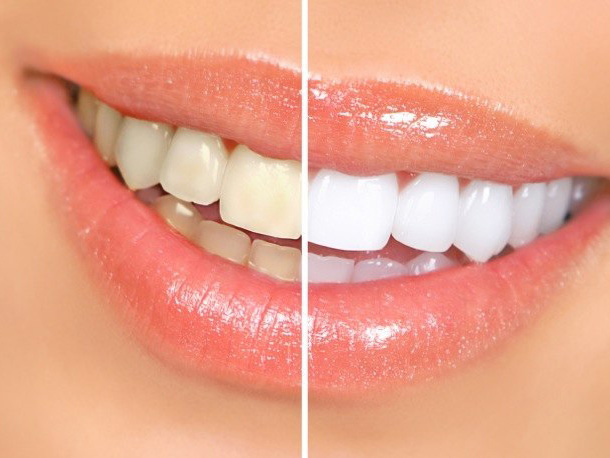 Testimonials
---
On this page, you can read some of the reviews our patients have left in the past. We thrive on feedback from our patients, and encourage you to share your experience with us, at any stage in your treatment. If you have the time to leave us a review, please click on the Google+ button to the right. Thank you for taking the time to evaluate us!
Actual Patient Reviews
from around the web & our Social profiles


Karoline Asbell, DDS PA
Dr. Asbell and her staff are wonderful. They all make you feel at home and yet they are so professional. I truly recommend them.
Karoline Asbell, DDS PA
Extremely accommodating with very short notice was able to diagnose and refer to another great doctor who performed the root canal.
Karoline Asbell, DDS PA
This office absolutely had the best staff ever! A+++ on everything possible hands down the best dentist I have ever gone to. Can't feel a thing! I have a huge phobia of needles and I used to hate going to the dentist. Dr. Asbell makes it a great experience. She is very gentle and never passes your limits. I can't possibly recommend them enough!
Karoline Asbell, DDS PA
Very friendly atmosphere and caring service. Makes going to dentist a pleasure. I would recommend Dr Asbell to all my friends.
Karoline Asbell, DDS PA
This was my first appointment at your new practice and have to say it was probably the best cleaning I've experienced.
Karoline Asbell, DDS PA
Dr. Asbell and her staff are incredible! Thank you for customizing my treatment plan and guiding me in the direction of a better dental routine. Now that we're on a maintenance plan, I'll miss seeing everyone's smiling faces!
Karoline Asbell, DDS PA
My son 6yr old & I visited Dr. Asbell this morning. She is fantastic & extremely thorough! Her staff is amazing as well! Definitely makes going to the dentist an enjoyable experience, my son even loves it! BEST dental office around!!!! Thank you!
Karoline Asbell, DDS PA
Dr. Asbell is a knowledgable, patient, and cheerful dentist. Her tender demeanor immediately puts you at ease. Her staff is thoughtful and the office is immaculate. Without question, I would highly recommend Dr. Asbell and her dental practice.
Karoline Asbell, DDS PA
I love Dr. Karoline Asbell. She is professional, fun and make me feel safe. I have always had a good experience at her office. The staff is very friendly and warm and I enjoy talking to them when I come in. I would recommend her and her professional staff to anyone looking for a good dentist.