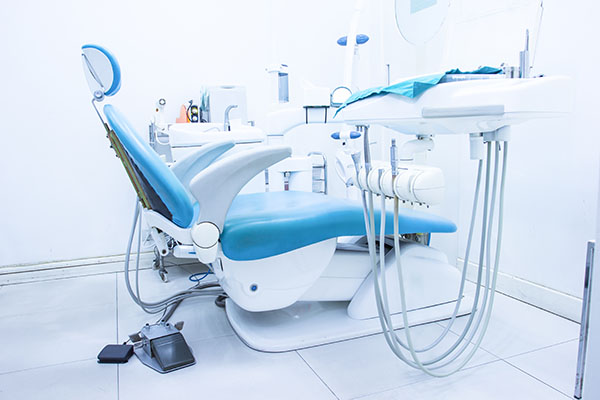 Regardless of age, life is full of habits. These habits shift from good ones of exercise and nutrition to bad habits such as abusing substances and biting fingernails. However, it can take a long time for an individual to form a good habit and keep it up consistently. Proper dental hygiene is one such habit that people may not realize they need to practice constantly.
Life without dental care
Although many people practice dental hygiene at home in the morning and before bed, others do not keep up the practice frequently unaware of the dangers of life without dental hygiene. Not only are there various forms of dental diseases that can destroy a mouth, but the repair costs can skyrocket if the damage is severe enough.
The Centers for Disease Control and Prevention, CDC, found that 27 percent of adults between the ages of 20 and 44, had untreated dental caries (tooth decay) from 2011 to 2012. The same study found that 17 percent of children between the ages of 5 to 19 also had untreated dental caries from 2011 to 2012.
While prevention of most dental diseases and infections is a simple regimen of proper dental hygiene and visits to the dentist, some people do not keep up the practice and pay the price. Most dental diseases can result from plaque and food particles becoming stuck in the teeth. The Mayo Clinic explains that "Good oral and dental hygiene can help you avoid cavities and tooth decay."
The Mayo Clinic adds, to "Brush your teeth at least twice a day and ideally after every meal, using fluoride-containing toothpaste." While it can be difficult to brush after a meal at work or school, at least getting into the habit of brushing twice a day can keep the mouth healthy. However, brushing and flossing at home may not always be enough to keep one's teeth clean.
Good habits are not so easy to make
While there is a multitude of possible reasons for why a parent or child may not make a dental checkup on a regular basis, parents may want to consider the costs of extensive preventative care. The American Dental Association, ADA, breaks down the national average cost of common preventative services to common restorative services.
The CDC found that only 62 percent of adults between the ages of 18 and 64 had visited the dentist in 2014. The cost of a dental cleaning or basic checkup pales in comparison to the cost of an extensive dental procedure.
If a tooth takes enough damage from an infection, tooth extraction may become necessary. Following one of those procedures, patients will have to add the cost of having to replace the tooth with an implant to the price of the procedure itself. Unfortunately, not all insurance plans will cover extensive restoration work.
For a prophylaxis or a basic dental cleaning, the average cost amounts to $61 for children and $82 for adults. The cost of an amalgam filling will be at least $146. Due to this, it is important for patients of all ages to make regular visits to a preventative dentist for basic dental cleanings. A preventative dentist will not only ensure the health of the patient but will also be able to catch and eliminate any early signs of dental disease before it spreads.
If you or a loved one has not been to a preventative dentist recently, feel free to call and schedule an appointment today.
Karoline Asbell, DDS PA
At Karoline Asbell, DDS PA in Boca Raton, FL, we will customize your treatment to match your needs and schedule. Our professional staff creates a calm atmosphere for you during the appointment and treatment process. If you have any questions or are unsure of what is causing the pain in your teeth, do not hesitate to call us.
We will answer any questions and make sure you get all of the necessary information. We can help prevent damage to your teeth and set you on track for a lifetime of pristine oral health. At Karoline Asbell, DDS PA, your experience with us and your dental health are our prime concern.
Cosmetic Dentist

>
Family Dentist
---
---
Related Posts
March 1, 2023
Preventive dentistry is crucial for your oral wellness and overall health. If you neglect going to the dentist's office, you could end up developing some serious conditions. Keeping on top of …
---